The North Carolina Society for the American College of Osteopathic Family Physicians (NCS ACOFP) is dedicated to the promotion and advancement of the standards of family practice in the field of osteopathic medicine.
Through visionary leadership, advocacy, and continuing medical education, members of the NCS ACOFP strive to provide the highest quality of care possible to North Carolina patients and their families.
The North Carolina Society for the ACOFP partners with osteopathic family physicians from around the state to fulfill it's mission statement, including:
To serve as leaders in the field of family practice within the osteopathic profession.
To advance the public's awareness of osteopathic medicine and the services offered by osteopathic family physicians.
To provide ongoing educational opportunities for the training and advancement of family physicians in osteopathic medicine.
Meet Our Board of Directors
Anthony Elkins, DO
Secretary-Treasurer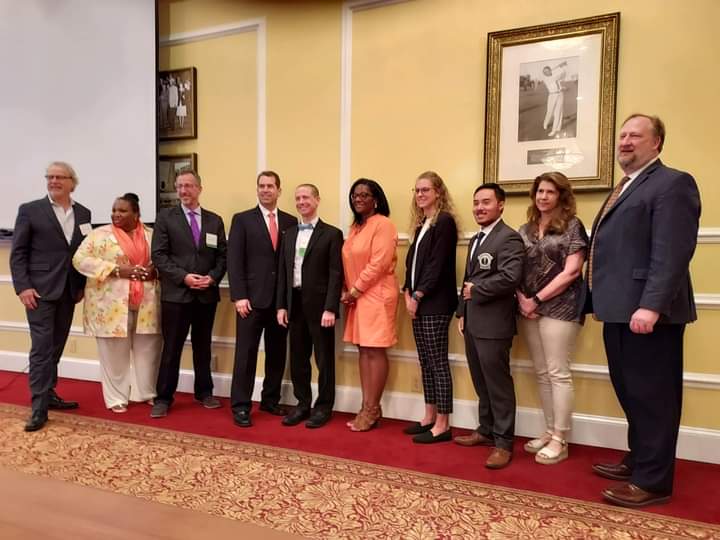 Excellence in everything we do
NCS ACOFP is a state society seeking to grow as a resource for education, leadership and advocacy for D.O.'s in North Carolina.
We provide annual CME opportunities that are pertinent and cost effective, and represent our state at the annual national ACOFP convention. We are advocates for each other and a source of support for our colleagues.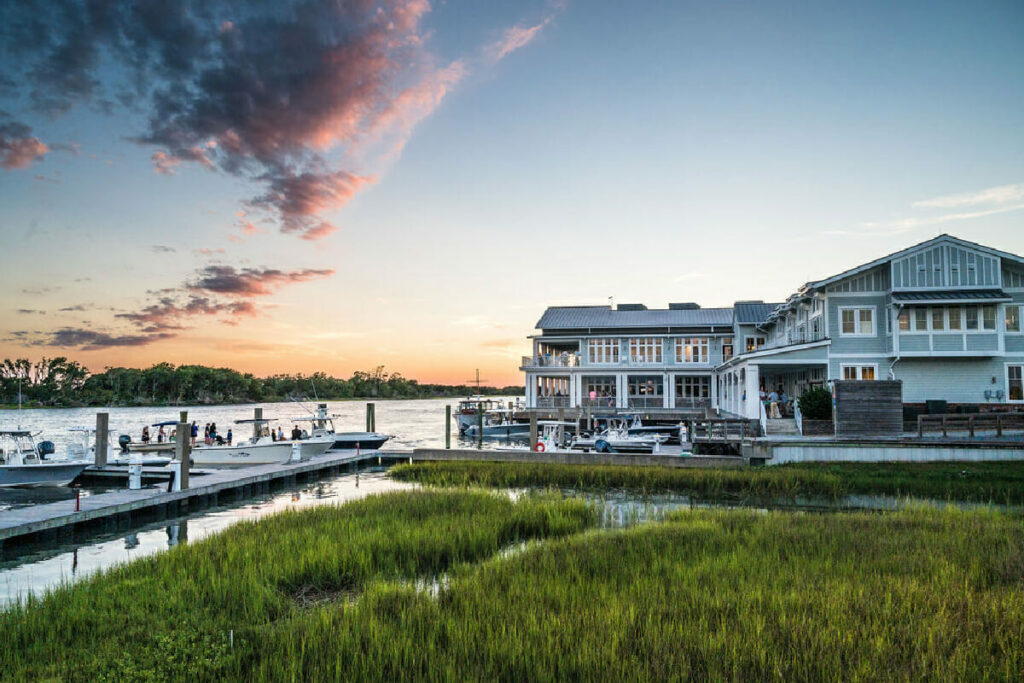 NCS-ACOFP 2024 CME Conference – August 9-11
The 2024 conference will be held at the beautiful Beaufort Hotel in Beaufort, NC. This charming coastal town offers a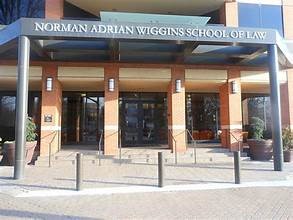 NCS-ACOFP Winter CME Event March 2, 2024
On March 2, 2024 NCS-ACOFP will host a CME event in Raleigh, NC at the Campbell University Norman Adrian